A medical and healthcare conglomerate
We provide quality medical products with superior value to healthcare providers and end users, improving patient care and enhancing the quality of people's lives.


Since 1993
Three decades of experience in manufacturing and supply of medical disposables.

Certified
First company in its field to get ISI 9001, ISO 14002 and CE certifications.

Vast Network
Over 100 distributors, 1500 dealers and exports to over 50 countries.

In-house Manufacturing
State-of-the art manufacturing facility spread over 2.5 acres with skilled experts.
Events & Exhibitions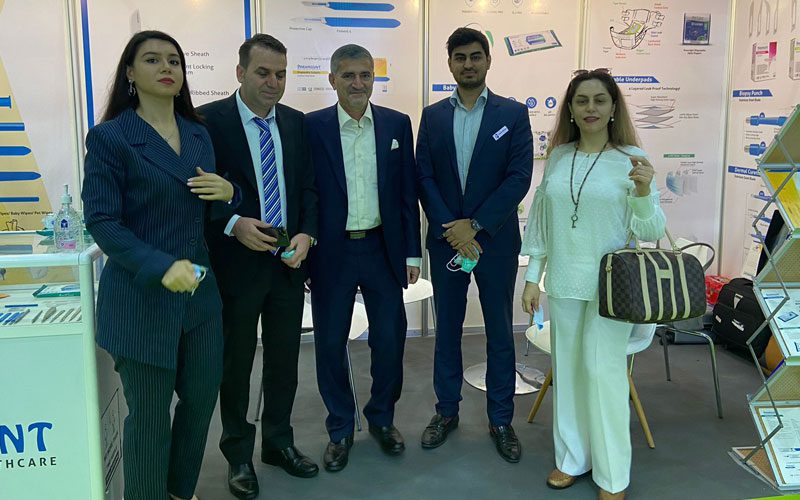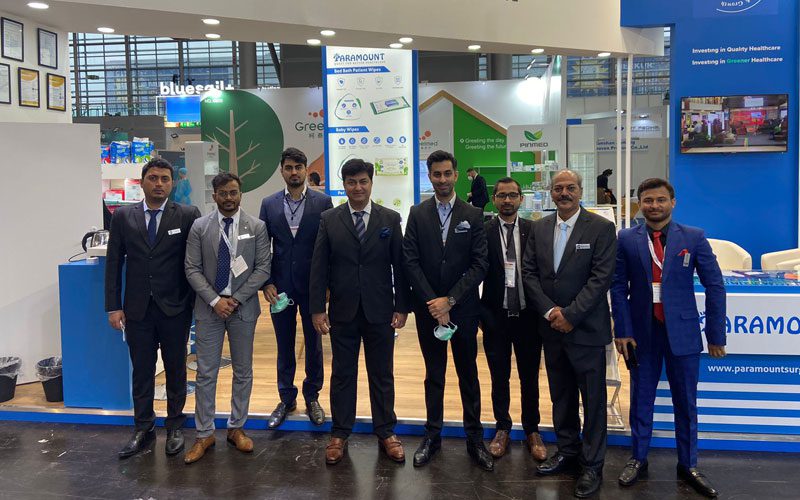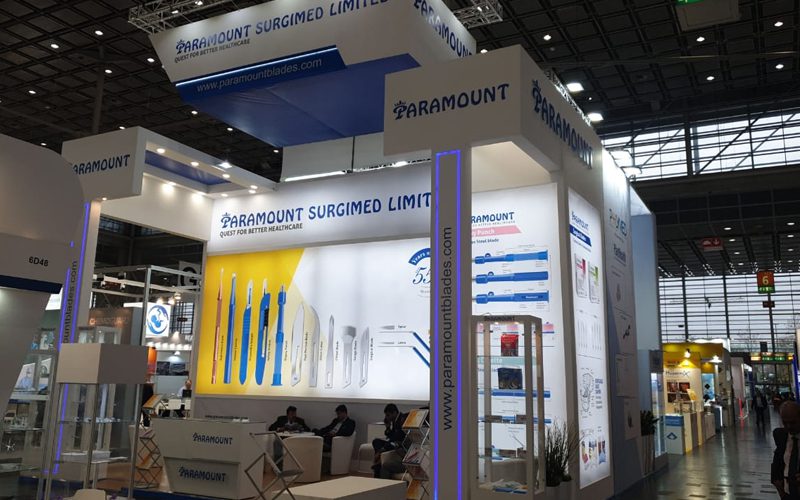 Medica 2019-Dusseldorf,Germany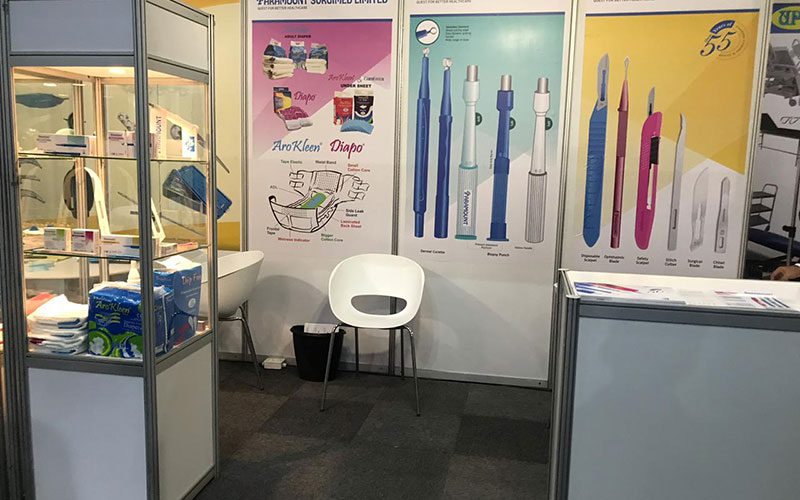 Arab Health 2018-Dubai,UAE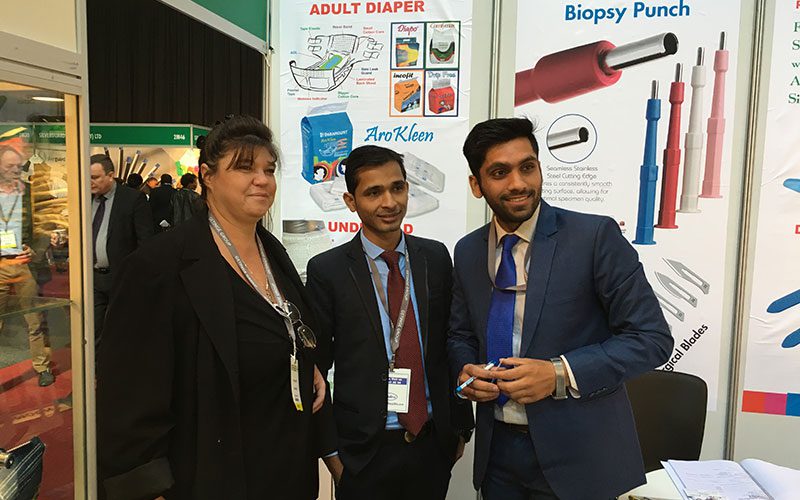 Africa Health 2016-Johenesburg, South Africa
Our Certifications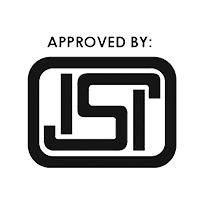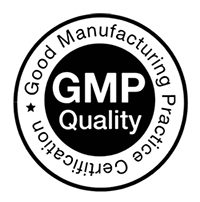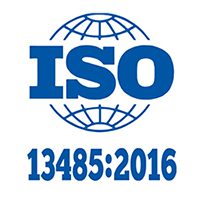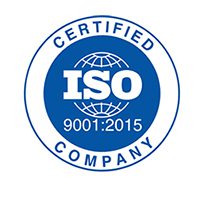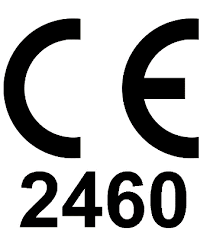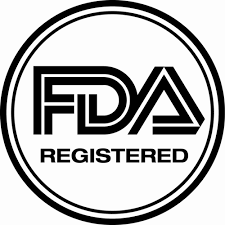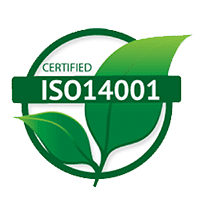 Our Brands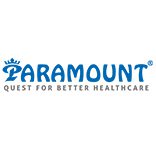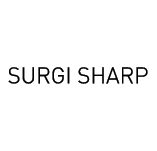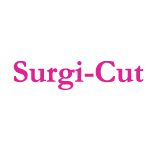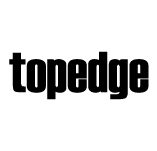 Contact Us
You have questions? Contact us today, we're here to help.