The Paramount Philosophy
With a vision of being a global leader in the medical disposable industry, Paramount Surgimed believes in providing its customers a timely supply of quality products at a competitive price. The company came into existence in 1993 under the Grover Group of companies capitalizing on the rich and diverse experience of over 60 years. Now, the brand is symbolized with trust and quality in the medical industry. The company started with the manufacturing of Surgical Blades and is now a leading supplier of a huge range of disposable products. Paramount exports to over 80 countries, has 40 distributors and 400 Dealers across India. Our State-of-the-Art production facility compares to any international standard and is accredited with ISO: 13485:2016, CE Mark and US FDA Device Listing.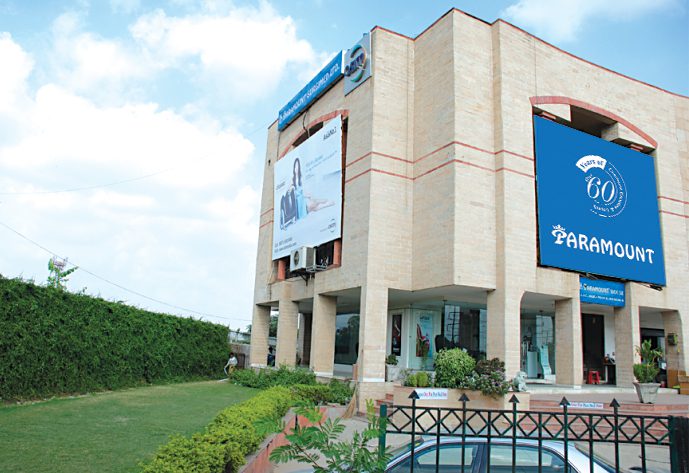 The Paramount Vision
Paramount Surgimed and all its employees share the vision of their dynamic Managing Director, Mr. Shaily Grover to be a global leader in the Medical Industry. Mr. Grover has ensured that the Group's reputation among its associates is synonymous with top quality, updated technology, dedicated approach and customer friendliness.
Our Infrastructure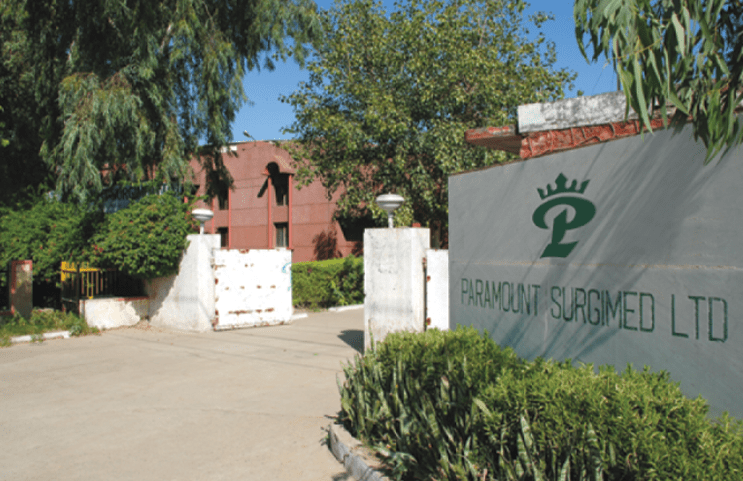 "Surgical disposable Unit" Bhiwadi , Rajasthan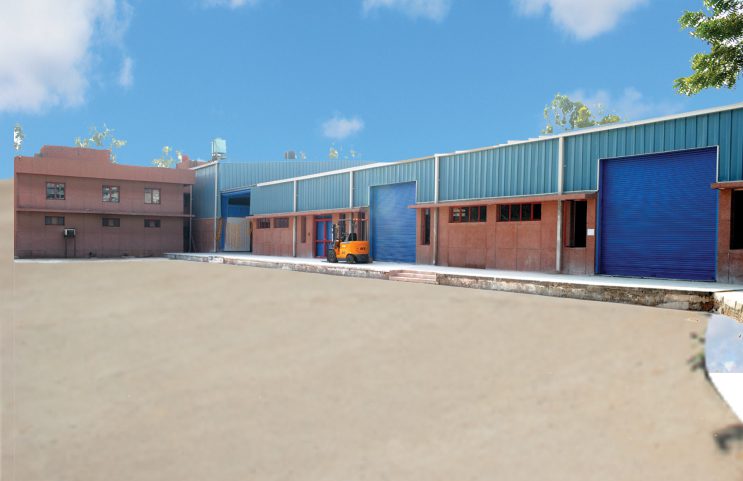 "Health & Hygiene unit" Bhiwadi Rajasthan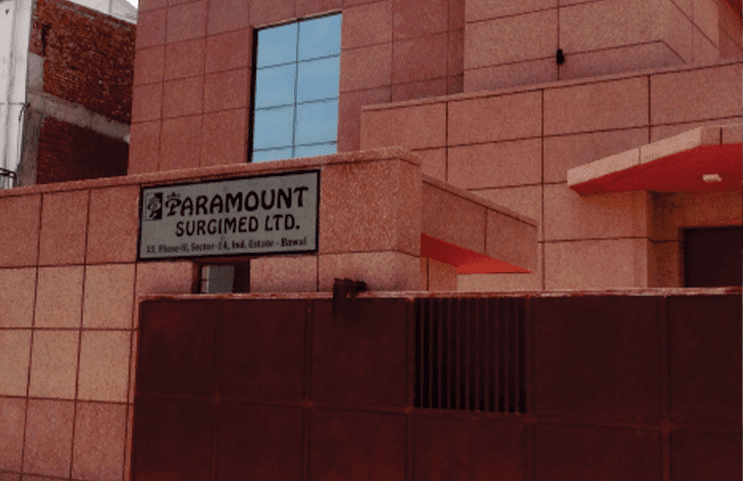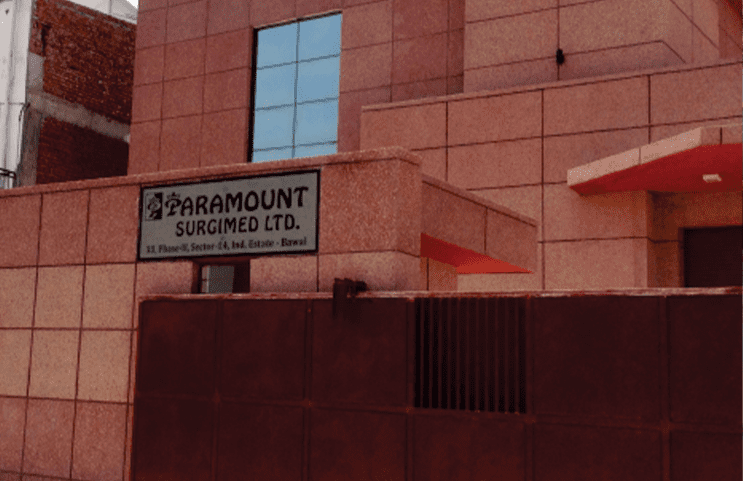 "Plastic Moulding  Unit "Bawal Haryana